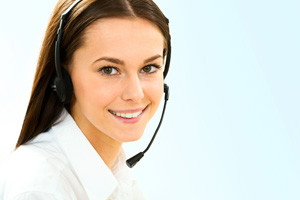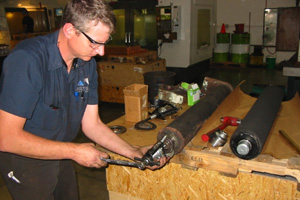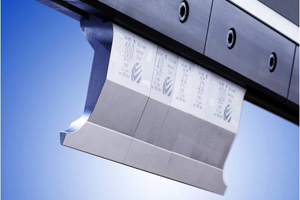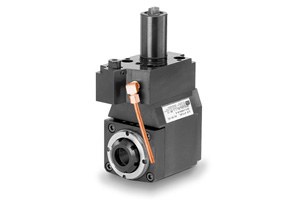 We understand that our customers need their equipment to be predictable and reliable. Our factory-trained service technicians are committed to providing our customers with prompt and cost effective service solutions. Our services include:
Alignment & Calibration, & More
Contact our service department:
Toll free: (888) 289-9100 x 544
Our experienced inside sales staff keeps unscheduled down-time to a minimum by quickly providing accurate parts information. We work closely with the machine tool builders that we represent to ensure that our customers get the support they need to keep their equipment running profitably and productively. We also provide customers with assistance in arranging freight and rigging, sourcing supplies, and providing tooling and accessory solutions.