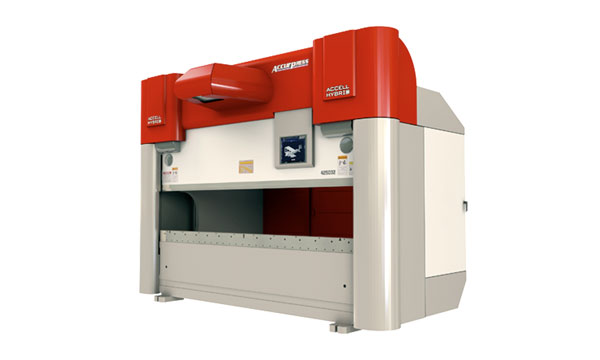 Accurpress
Accell Hybrid
Using a combination of Electric and Hydraulic Drive Systems, the Accurpress Hybrid is impressively quiet, highly efficient and utilizes the latest Accurpress motion technologies. Models available from 60 to 190 tons.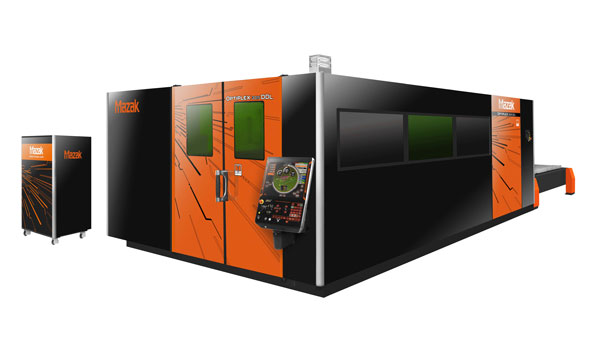 Mazak
Optonics
Mazak Optonics offer a wide variety of 2D Laser cutting systems from the breakthrough technology of the Direct Diode Laser to Fiber Laser and CO2 lasers.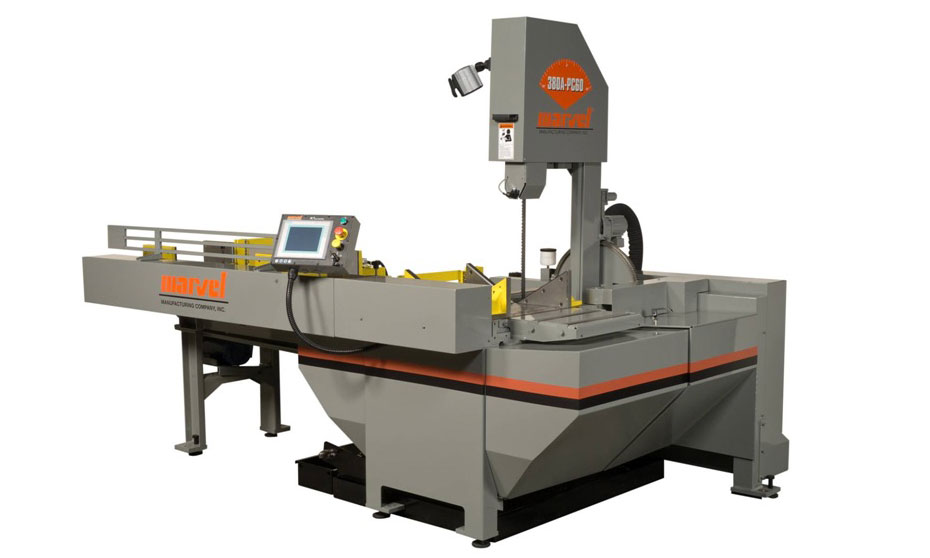 Marvel
Series 380
Marvel Series 380 vertical tilt-fram band saw with automatic indexing, ± 60° Miter, hydraulic metal cutting with high-speed bandsaw.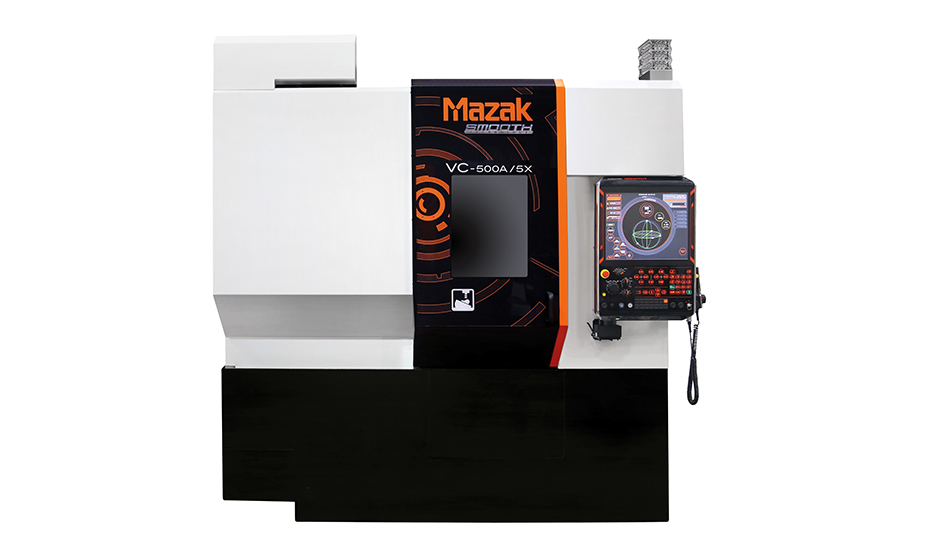 Mazak
5-Axis
The affordable VCU 500-5X is ideal for contract manufacturers looking for an affordable, full featured 5-axis machine to reduce set ups and improve true position accuracies.